Welcome to India's first "D-N-P-L" provider! Explore new restaurants and enjoy your experience without worrying about how to pay!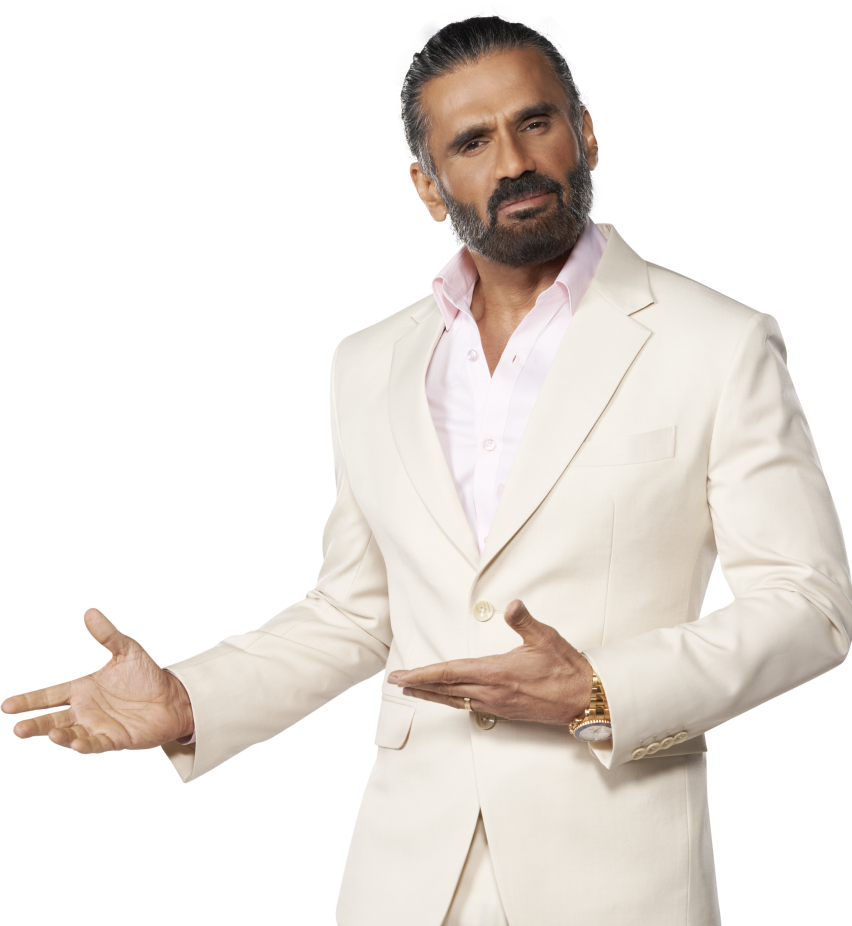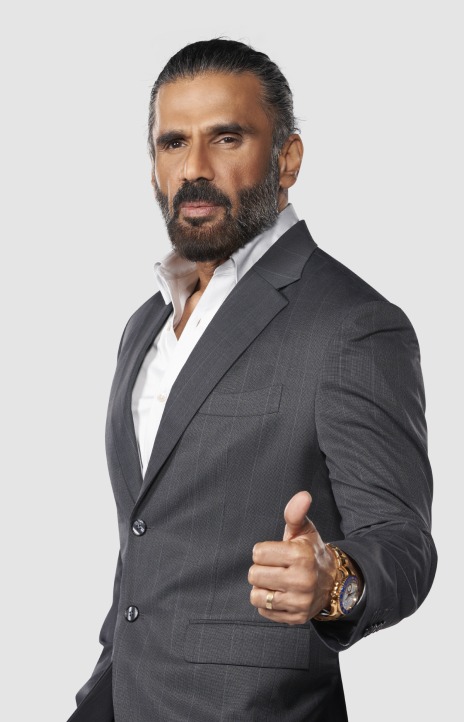 – What is DNPL?
WAIU is your new best friend to help make your restaurant visit even more memorable, by offering you many more effortless payment options, whenever & wherever you need it.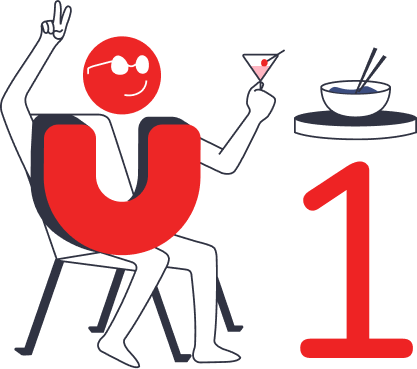 Enjoy premium restaurant experience via DNPL
Select from a range of restaurants specially curated for amazing dining experiences to satiate your cravings without worrying about the payments.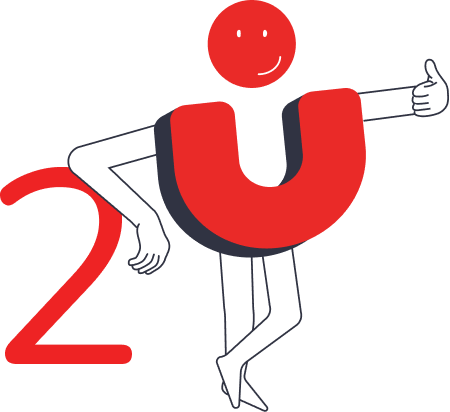 Pre-Approved credit and flexible repayment options
Save time to make bill payments. Use our user-friendly WAIU app, get your amount pre-approved, collect it in your wallet, pay your bills and repay later at your convenience.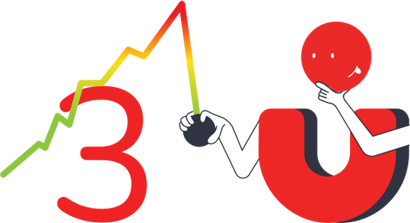 No Sign Up Cost.
No interest..
EVER!
Take full interest in your blissful dining experience and pay your bills with no interest using DNPL for a lifetime.
Guaranteed discounts on immediate payments
We have something for everyone, enjoy instant cashback/discounts on your quick payments. To redeem more offers, experience the DNPL service and devour the best hospitality.
[testimonials_slider design_template="template-8″ size="80px" dots="false" autoplay="true"]
Head over to our business page, and we will help you set up your restaurant!