WAIU is India's first Dine Now Pay Later service provider, offered at carefully curated premium restaurants. Now arrive at your favourite restaurant and enjoy your dining experience without any hassles about cash or credit shortage.


We enable restaurant owners to meet consumers' needs of ease and convenience, and, in turn, generate new ways for achieving their business growth.


Our promoters have developed key partnerships across industries such as Media, Finance, Entertainment & Hospitality, to continue innovating and serving our partners & customers in exciting new ways.
CUSTOMERS
India's consumer landscape has changed significantly in the last few years and the importance of lifestyle and convenience products have become essential aspects of everyone's life. The average age of hospitality consumers has reduced while their spending patterns on lifestyle services have improved. We are here to serve them in a simplified manner to ensure customers continue to enjoy doing what they like the most!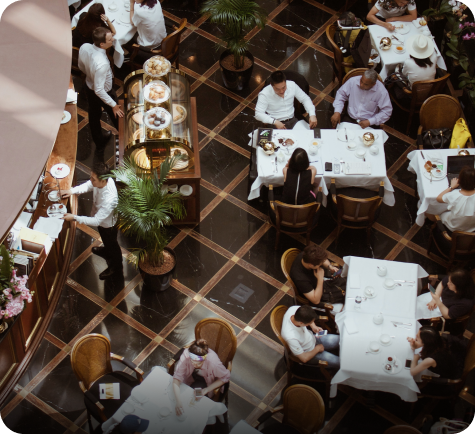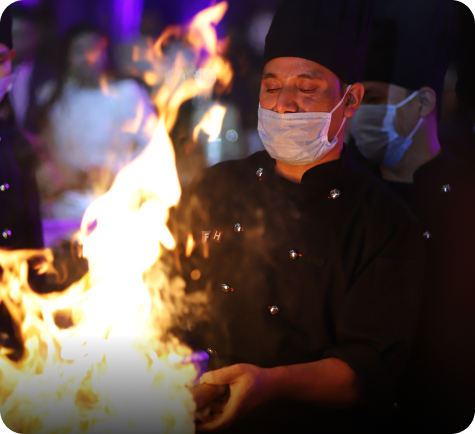 MERCHANTS
Restaurants spend a premium in setting up their premises and high commission food delivery doesn't do justice to their business. As WAIU promoters themselves are traditional restaurant owners, they have ensured this service focuses on bringing the customers back to restaurants, so that they also enjoy the ambience and service along with the F&B offering, to make the entire experience wholesome for customers.
And in the digital age, it's essential for restaurants to reach new customers, advertise their restaurants online and grow your business by offering new & innovative services.
BANKS
Our bank partnership ensures their customers get priority service from WAIU and ensures more value for money every time they visit a restaurants. WAIU also helps in broadcasting their services to lifestyle consumer base and event activate their dormant account holders by offering an exciting service.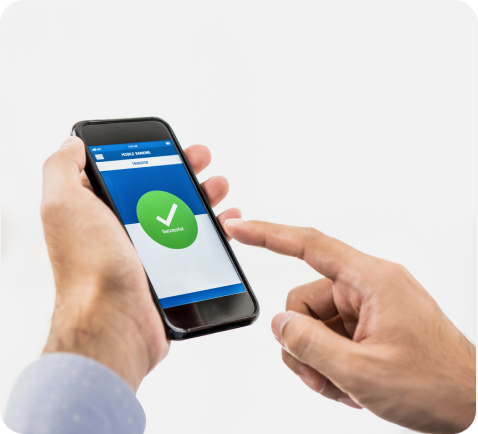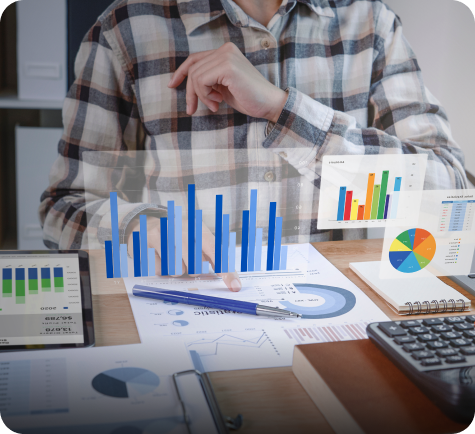 NBFCs
Buy Now Pay Later has grown enormously over recent years, therefore we partnered directly with the NBFC/MFI/Lending service providers to design a product for restaurant consumers so that consumers can spend without worrying about their bank balances and don't have to pay interests on their food bills, even if they pay after weeks and months of the restaurant visit.